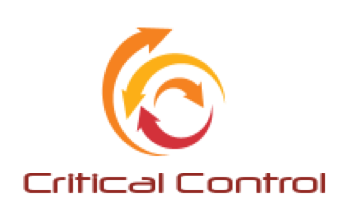 The history of Critical Control began in 1989 as a family business, in DX Air Cooled Chiller manufacturing, ranging from 2hp – 20hp.
Over the last 25 years, we have set ourselves well apart from other companies in the HVAC industry over the years by our commitment to create innovation.
Year 2013 marking the company a new milestone, in which we developed: precision air conditioning (PAC) for mission critical business environments, mainly data center. Already in its first year of PAC offering, Critical Control managed to get it PAC installed and operated in some of the world leading MNC, as well as Military site.
Since then, the company has kept on taking on challenges and it has succeeding every time, facing new application situations that gradually developed in a constanting evolving market, that brought to the decline of large mainframe computers and at the same time to the establishment of distributed information technology, servers and telecommunications. It has been a continuous development of new answers through original ideas, demonstrating a timely ability to face and satisfy the newest and the most desperate needs.
The offer cooling solutions as below