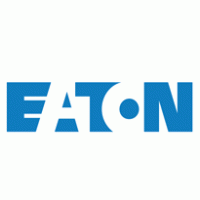 Eaton's power quality portfolio encompasses a comprehensive suite of power management solutions, including uninterruptible power supplies (UPSs), surge protective devices, power distribution units (PDUs), remote monitoring, software, power factor correction, airflow management, rack enclosures and services. With all our products, Eaton strives for continued success in leveraging technical innovation to develop next-generation solutions.
Eaton has continually grown its power quality business through developing innovative products and services as well as strategic acquisitions of companies like Powerware, MGE Office Protection Systems, Best Power, Pulizzi, Aphel, and Wright Line.
In the Data Center & Facility UPS category, Eaton helps protect critical equipment by providing uninterruptible power, backup power systems and power management through both stand alone and rack-based UPS. Eaton delivers clean and efficient backup power for medium and large data centers and critical IT systems.
The data center range of UPS solutions can be reached at